Secure Your Assets With Our Help
We Guide You to Find the Right Life and Property Insurance Plans
Insurance Plans To Protect Your Loved Ones and Investments
EPIC CONSULTING AGENCY INC in Franklin Square, New York, is a family-owned and operated insurance agency. Our team is skilled and equipped to provide professional insurance consultations to clients in Long Island, New York City, and throughout the country.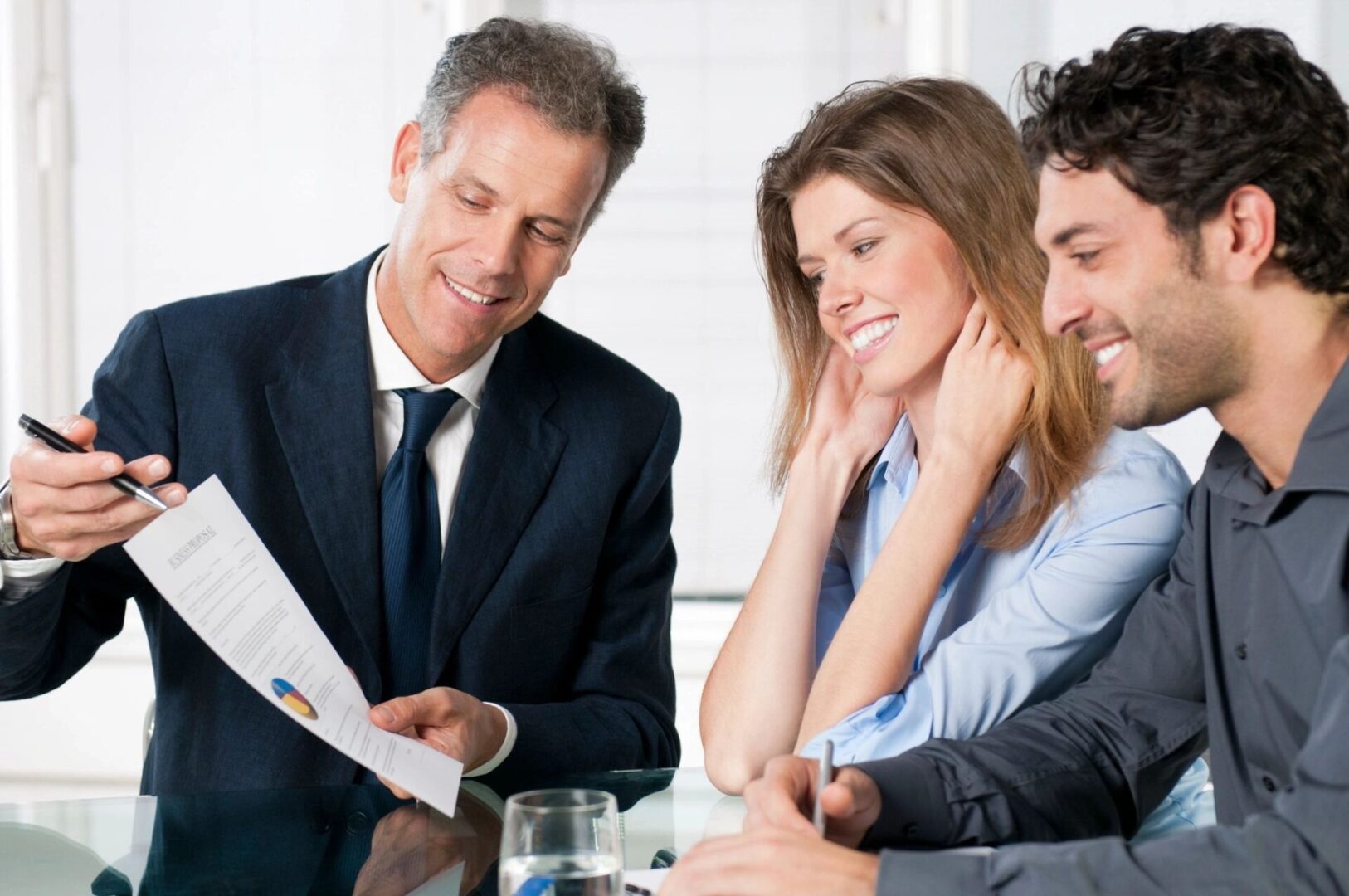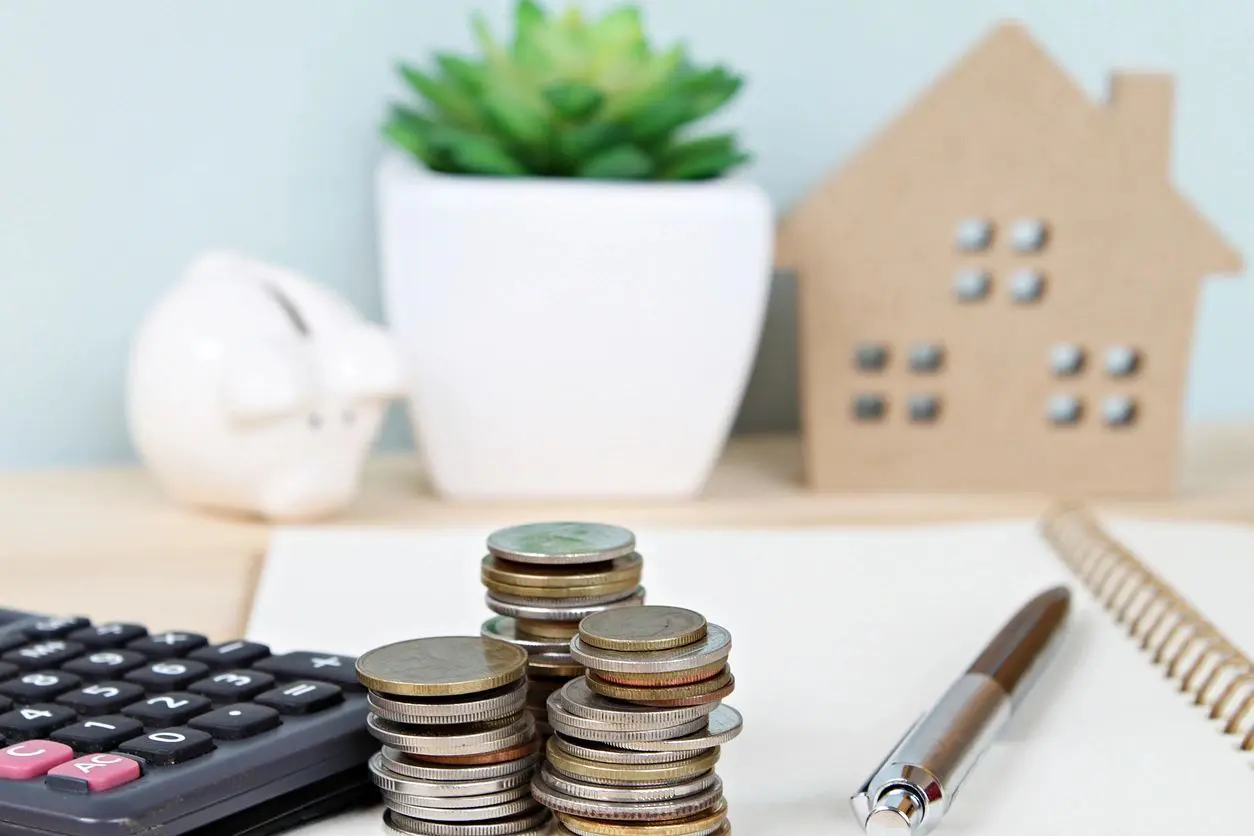 Since 2012, our team of insurance agents has been assisting our clients with securing their properties and assets through insurance plans that are best suited to their needs and goals.
We have the experience and the resources to guide our clients through the process of selecting the most effective insurance plans. We want our clients to make informed choices and have the best selection of plans to choose from.
Begin your insurance plan process today with the help of our insurance agents. You may also browse through our products to find out more and get a quote.